Kickstarter launch: Umbrella USB
On Tuesday, June 3rd, SparqEE launched its second Kickstarter campaign for Umbrella USB. Within 8 hours of the launch the campaign raised 26% of its funding goal.
https://www.kickstarter.com/projects/sparqee/umbrella-usb
What is Umbrella?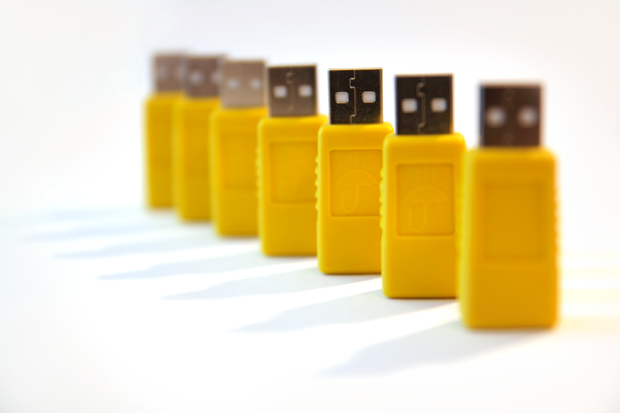 If you charge via USB – which all smartphones and tablets do – Umbrella will protect your data. When connected to any USB port, Umbrella allows power to flow to your device so it can charge, but physically disconnects the data connections – eliminating any possible data theft or leak.
No App or download required!
No settings, switches, or charging required – EVER!

WHY YOU NEED THIS: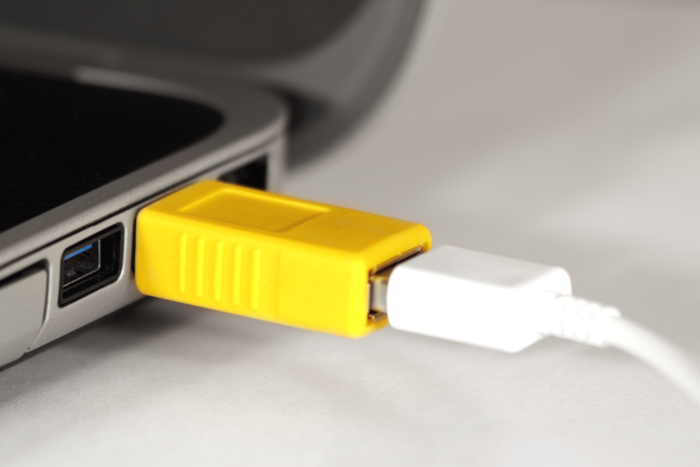 Unfortunately, we have all gotten the infamous "low battery" warning only too frequently. We have no choice but to charge at the first USB port we can find – we take this risk because of how important it is to have our devices charged, potentially at the expense of our own data's security.
"Juice Jacking" is a new phenomenon where people can take over your phone when you plug it into a compromised USB charging port.
With Umbrella, you no longer have to worry about this risk. Think of Umbrella as the most affordable insurance policy you can buy. Plug in at the first USB port you see, completely risk-free.

STOPS DATA FROM SYNCING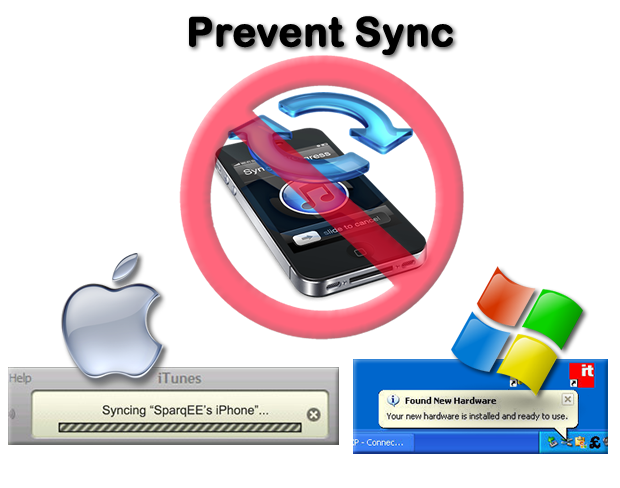 Unwanted data syncing is a problem of the past. Umbrella completely stops automatic syncing – for example with iTunes or Windows drivers.

WORKS ON ANY SMARTPHONE OR TABLET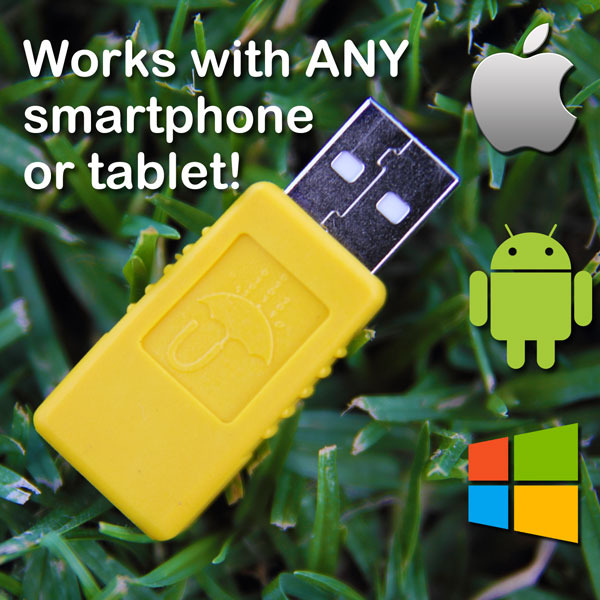 Zero compatibility issues – Just plug it in and enjoy security and peace of mind – Works on every device that charges via USB.

ULTRA-PORTABLE, ULTRA-DURABLE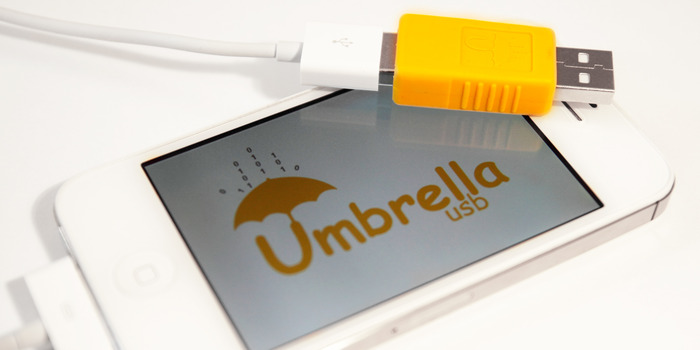 Measuring less than 2 inches (~5 cm) long and made of premium and durable materials, Umbrella can keep up with your lifestyle day in and day out. Leave Umbrella attached to the end of your smartphone or tablet's charger – so it is always there when you need it.
In fact, I accidentally left one of the first prototypes it in my pant pocket and put it through the wash… still works just fine!

UNMISTAKABLY SECURE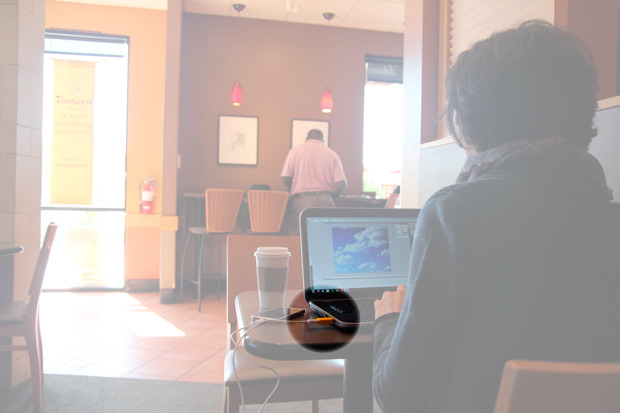 We intentionally made Umbrella bright so it would be highly visible. That way, you can see Umbrella at the end of your charger and without having to check anything, you know your data is completely secure.

100% INSECURE TO 100% SECURE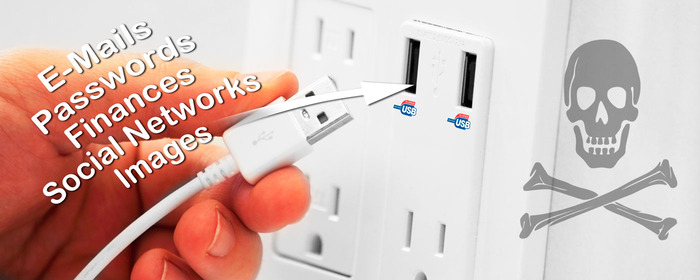 When using a USB cable, you risk malicious data transfers. Your data can actually be hacked from "charging stations." Instead of relying on software settings or an anti-virus program, Umbrella eliminates the hassle with a 100% effective solution. Just plug it in and you're protected.

Use Cases

We found these to be the most common use cases for Umbrella but of course there are many, many more. It is always safer to keep an Umbrella with you!

The Design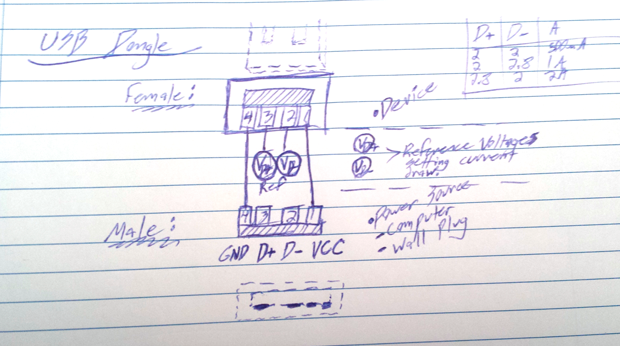 As with a lot of ideas, it starts out with a sketch. After I came up with the idea, while having trouble with charging with my car's head unit, I drew the above schematic in my log book.

After that we did some quick prototyping with a male and female USB plug. Then we added the reference voltage chips so your device sees the recharging port, we ordered a few samples of the housing, and we were off to the races!

What we also did was test out the stretch goal of adding in the LED. Although the stretch goal is relatively easy, with an LED, the injection molding process does need to change and therefore incurs more cost. This simple little circuit is what we used to record the Umbrella with LED for the stretch goal that appears in the video!

The Team

Chris Higgins: The CEO of SparqEE, LLC and came up with the idea for Umbrella USB. An engineer through and through… from welding up his first go-kart, through a career in the defense industry, and now Umbrella USB! Chris has run over a dozen projects through to completion and will also be taking care of the Umbrella USB.
Lyndell Higgins: I think you can guess, Lyndell is our artist and designer. She takes care of our themes, colors, layouts, and all things art.
Hardeep Johar: The COO of SparqEE, LLC and our resident Cambridge MBA and CPA too. He's our business development guy, figures out our financials, and looks after our community. He's doing a great job keeping us in the black!

Stretch Goal

We had a "bright" idea! We can make it even more visible! If we reach $50k in funding we will add LEDs to everyone's Umbrella for free! The LEDs will be on the top and bottom so the light will be visible from any angle.
Adding an LED will not only be an indication that the Umbrella is on, but a constant reminder that it's protecting your data!

Delivery Schedule
May: Development and sampling of prototypes
June: Kickstarter campaign: The fun part!!!
July: Ordering: Since we've sampled products already and are in the supplier's system, ordering should be a breeze. Once we get done with all the T&Cs, we place the order!
October: Testing and Delivery: As soon as we receive all the Umbrellas they'll go through a quick test to ensure they're in proper working order before shipment!
Note: If the stretch goal is achieved an additional 4 weeks for implementation
and sampling is required to ensure quality in the LED and housing.
Manufacturing Plan:
We have already finished testing several prototypes in their housings from several different manufactures.
This allowed us to make an informed, confident decision and also have
backups just in case our first choice falls through.
With our last Kickstarter's success we were able to work directly with a
distributor and learned a great deal. Although having a distributor has
numerous benefits (global distribution, adding additional community support, etc.)
it unfortunately extends the timeline. We will ensure that this does
not happen with Umbrella. Even if it is picked up by a distributor,
SparqEE will be fulfilling the Kickstarter orders outside of the distributor contract and will be able
to keep to the timeline.
The core solution is prototyped and done, and following the successful funding of this campaign, will be able to be built in any volume given that we've actually sampled with several manufacturers and have backups ready.
Adding an LED into the design was not in the initial prototyping effort. Adding an LED gives the user a useful reminder that the Umbrella is not only protecting them but still functional. Adding the LED is the biggest risk this project has as the injection molding process is rather hot and the LED wouldn't be able to hold up to the current housing's process therefore a slightly modified housing must be created and validated to function properly. Although we have prototyped and tested the LED design, it has not been sampled and hence it is the largest challenge we have even though our fabricator and assembler have been through the process before and are confident.
As soon as the Kickstarter is funded we will be ordering the rewards for the Kickstarter patrons regardless of distributor interaction, so we see no other complications to schedule or delivery.
We've learned a lot about distributor interaction and even though in some situations it makes sense to hold off production for the full batch, with the Umbrella USB we'll be ordering as soon as the 30 day timer runs out.